 AI-Powered Insight
Leverage advanced AI, machine learning, and natural language processing for unbiased, personalized coaching
Interactive Learning
Engage with our AI in real-time conversations, practicing from a database of 1000+ interview questions tailored for comprehensive assessment
Tailored Training
Get personalized, actionable feedback on your responses, aiding your continuous learning and improvement journey
Performance Benchmark
Receive instant scoring and benchmarking, empowering you to understand and target your preparation effectively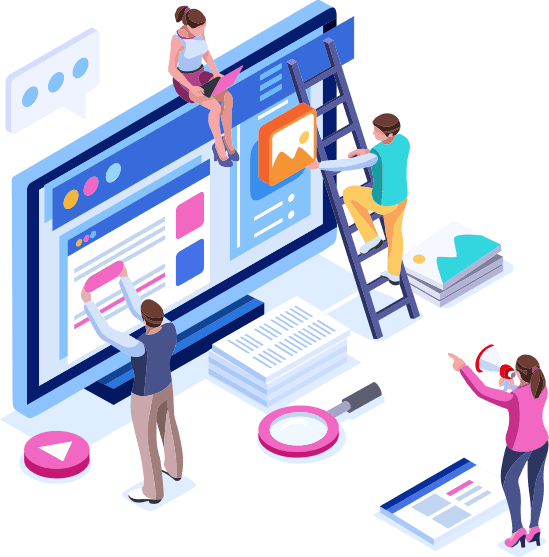 Confident Practice with AI
InterviewSpark's AI-powered Interview Coach transforms your preparation journey. Practice anywhere, receive instant feedback, and benchmark your performance. No judgment, no awkwardness – just you, our AI, and your path to success.
A study by the National Association of Colleges and Employers (NACE) highlights that 90% of hiring managers consider strong communication skills – which are honed through interview practice – a key determinant in hiring decisions.
HOW IT WORKS
Instead of wasting hours searching the internet for interview questions and answers, use InterviewSpark to guide you to success.
Select Questions
Dive into our extensive collection of 1000+ interview questions. Covering diverse topics, they ensure your preparation is comprehensive.
Record Video
Record your responses to the chosen questions. This simulated interview scenario helps you get comfortable with the process.
AI Feedback
Post recording, our AI Interview Coach provides real-time, actionable feedback. Learn your strengths and improvement areas.
Track Progress
Monitor your growth with our intelligent tracking system. See yourself evolve into a more confident interviewee with each practice session.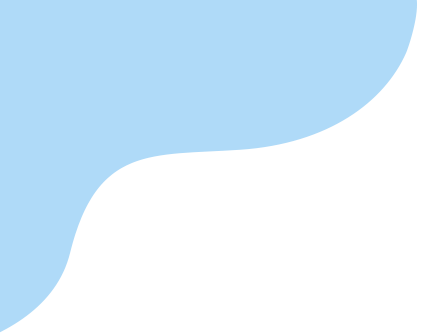 InterviewSpark helps…
Whether you're searching for a new job, stepping into the job market for the first time, or navigating a career transition, InterviewSpark offers personalized and interactive interview preparation.
Job Seekers Students Career Changers
Discover how InterviewSpark propels job seekers, students, and career transitioners to new heights.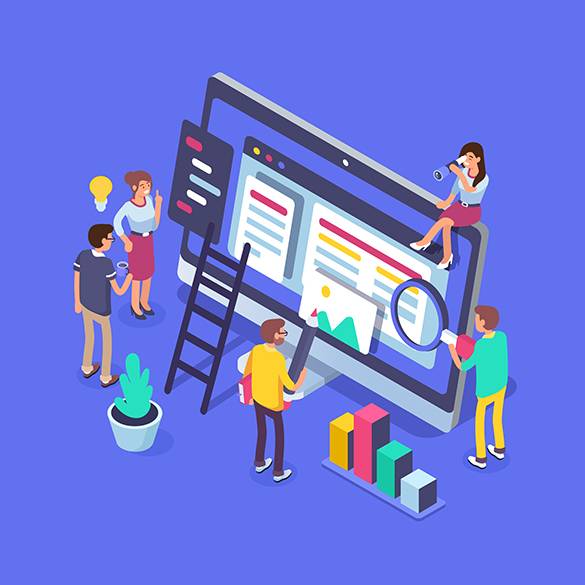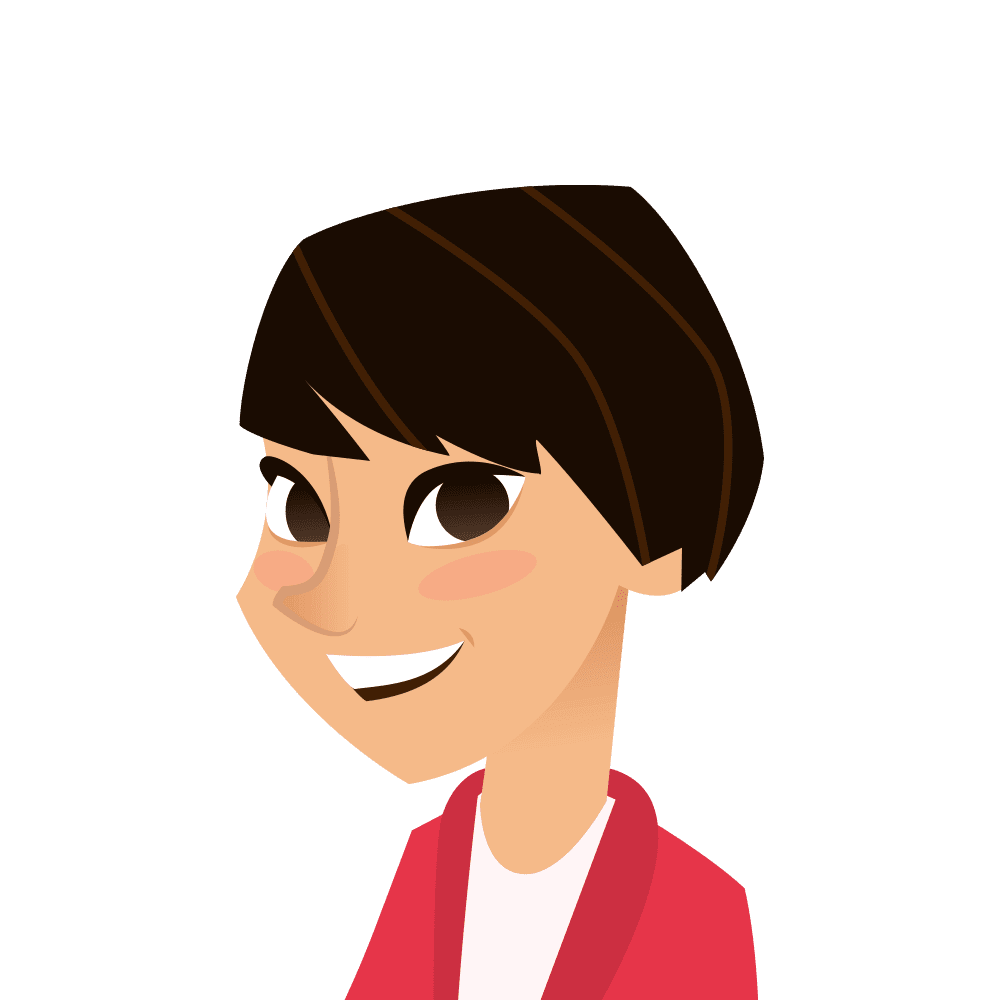 As a fresh graduate, interviews were nerve-wracking for me. InterviewSpark helped me gain confidence. Practicing with an AI, without any fear of judgment, was an enriching experience. It's just what I needed.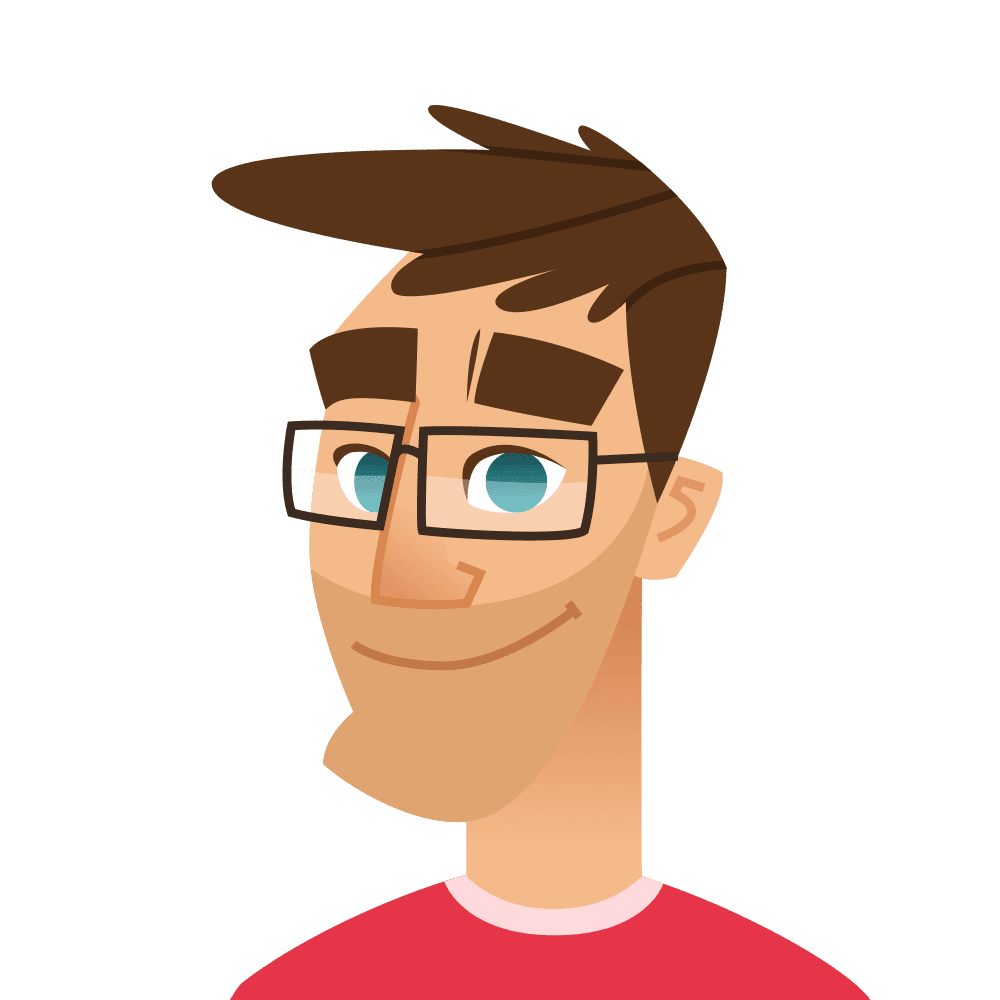 The accessibility of InterviewSpark is amazing. I could practice anytime, anywhere, and get instant benchmarking on my performance. This targeted guidance helped me land my dream job.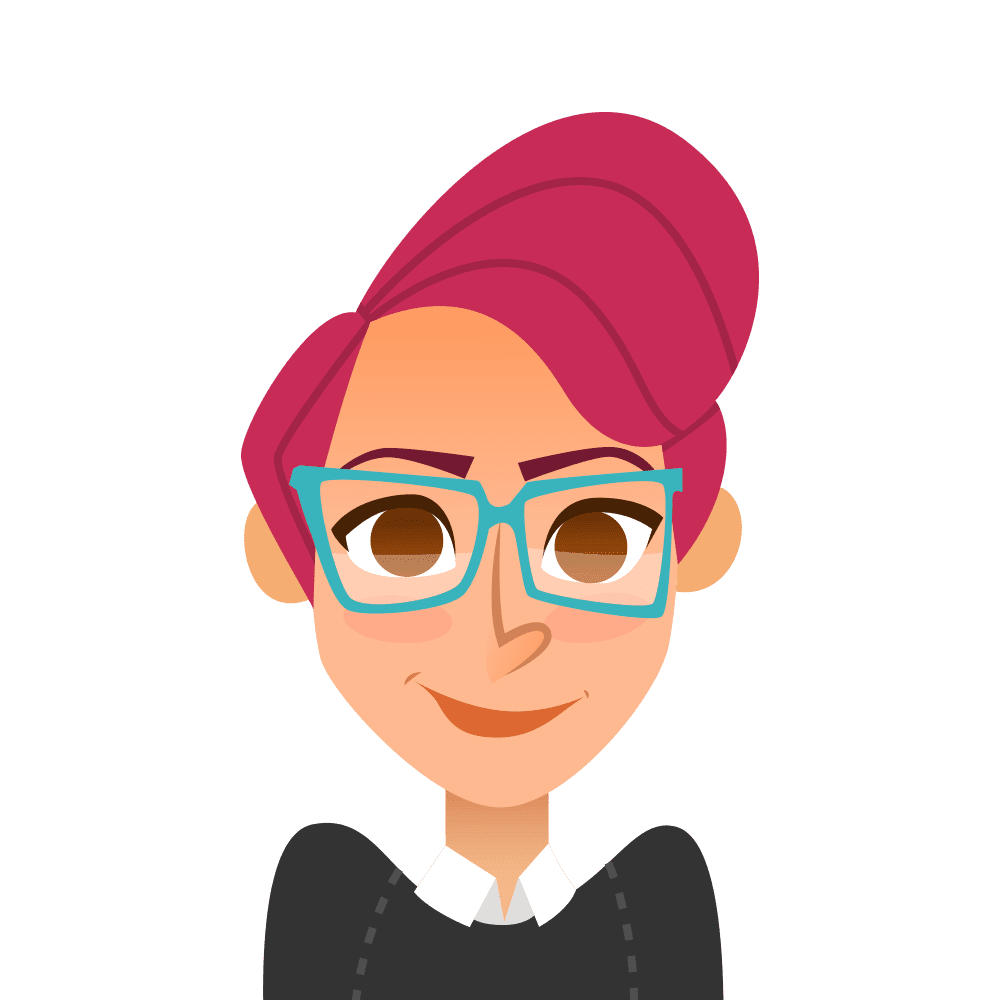 I can't recommend InterviewSpark enough! The breadth of questions covering various parameters was truly impressive. The instant feedback helped me refine my responses and made me more confident. The best part? I could practice as many times as I wanted without feeling awkward. A fantastic tool for any job seeker.