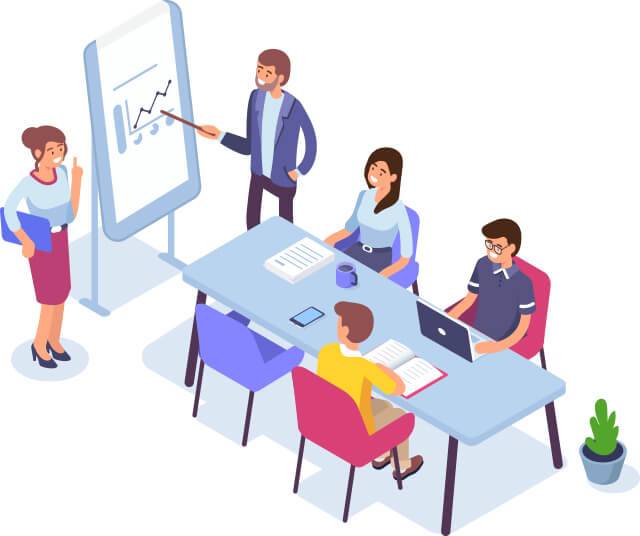 Empowering
Government Initiatives
Equip job seekers with InterviewSpark, an AI-powered tool to improve interview skills.
Boost Employment In Local Community
Advance employment goals with targeted interview preparation.
Empower Low-Income Families
Level the playing field with accessible interview coaching.
Promote Skill Acquisition
Nurture crucial interview skills to foster self-reliance and career growth.
Support Dislocated Workers
Ease the transition back to work with personalized interview training.
Assist Rural Workplace Development
Bring top-tier interview preparation to the homes of rural job seekers.
Aid the Disabled and Neurodiverse
Adaptable interview coaching for diverse individuals' unique needs.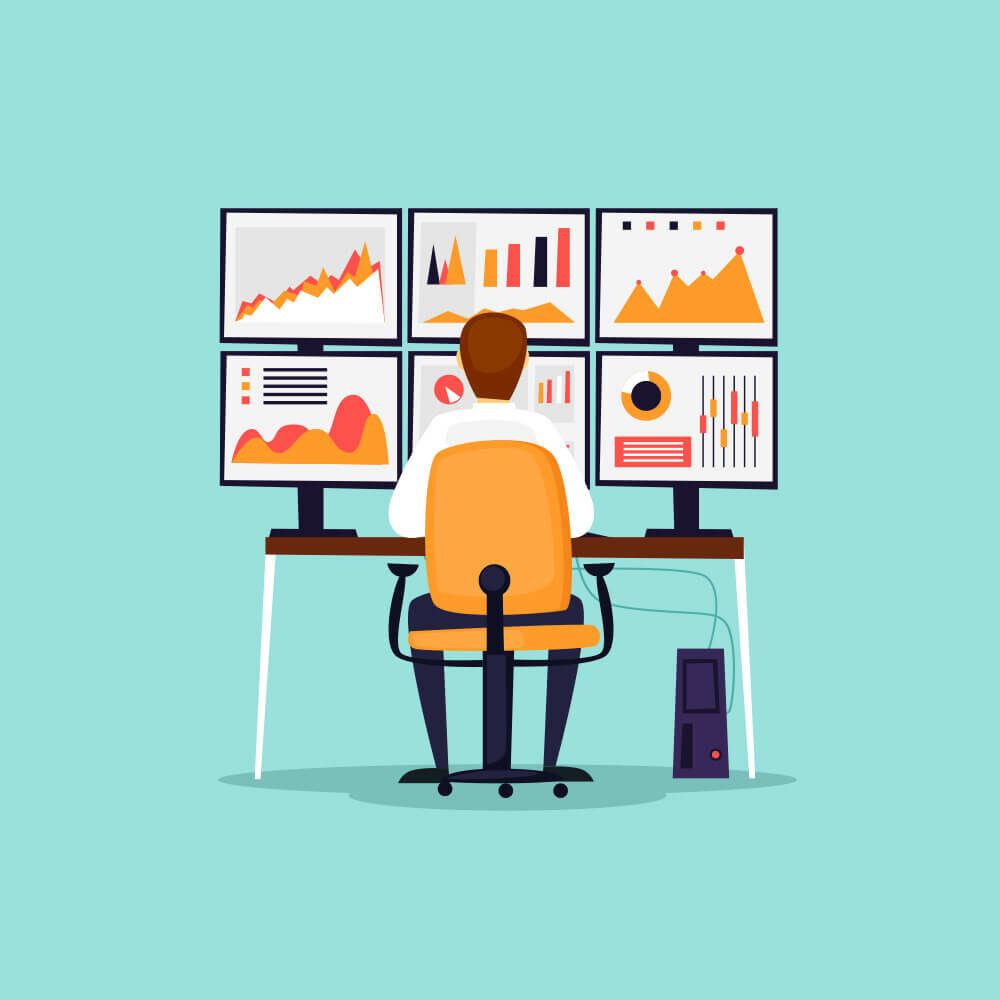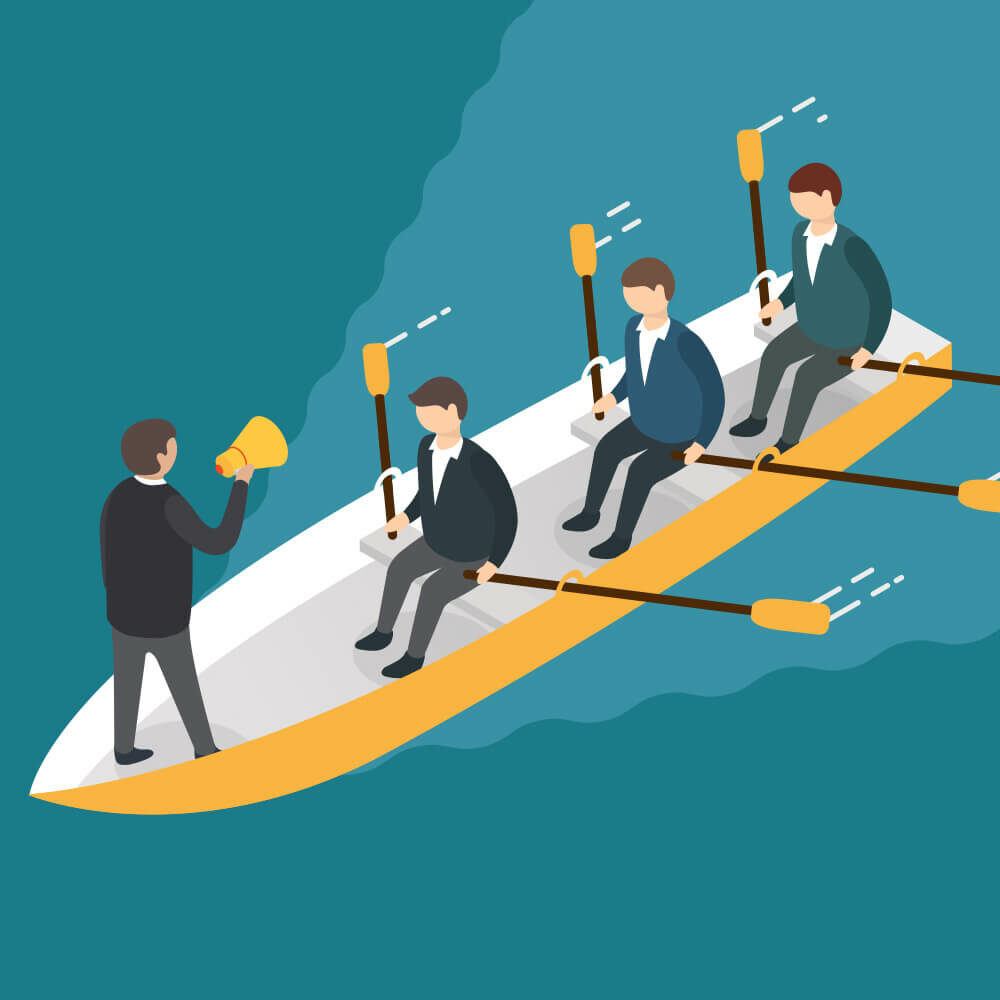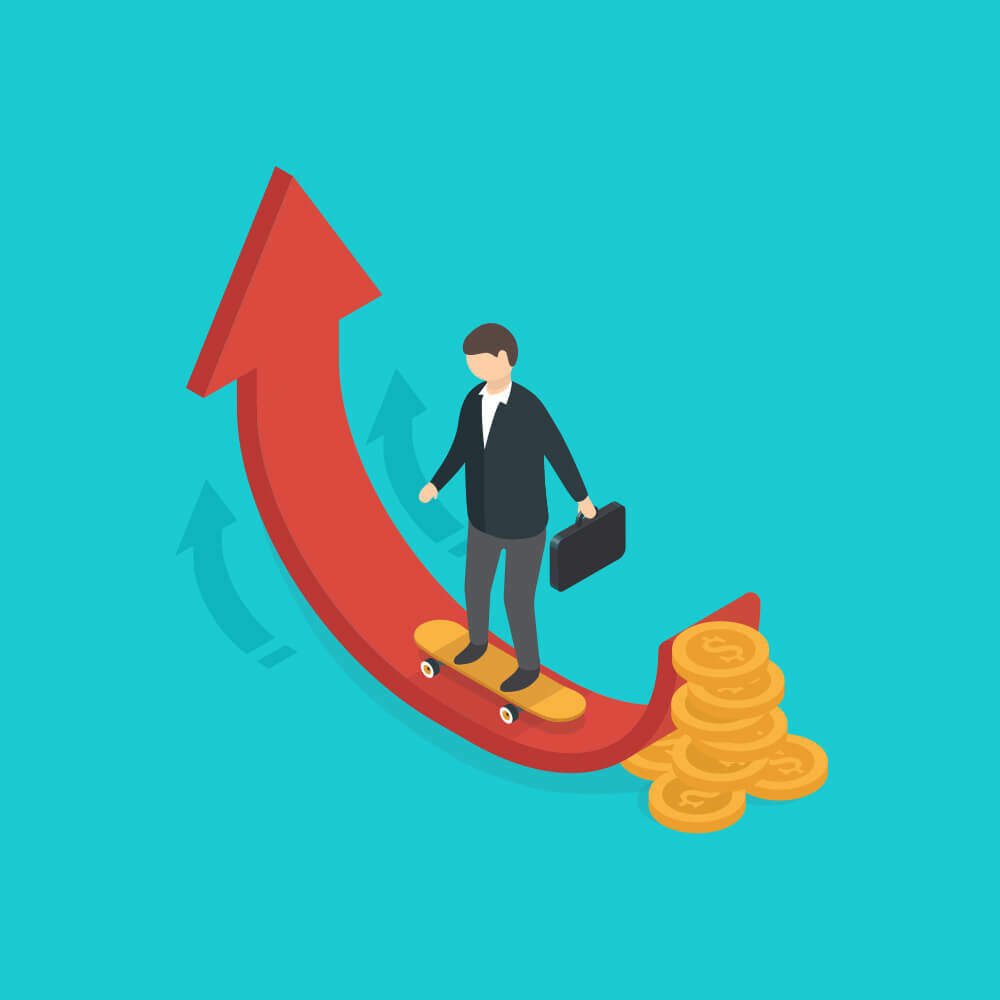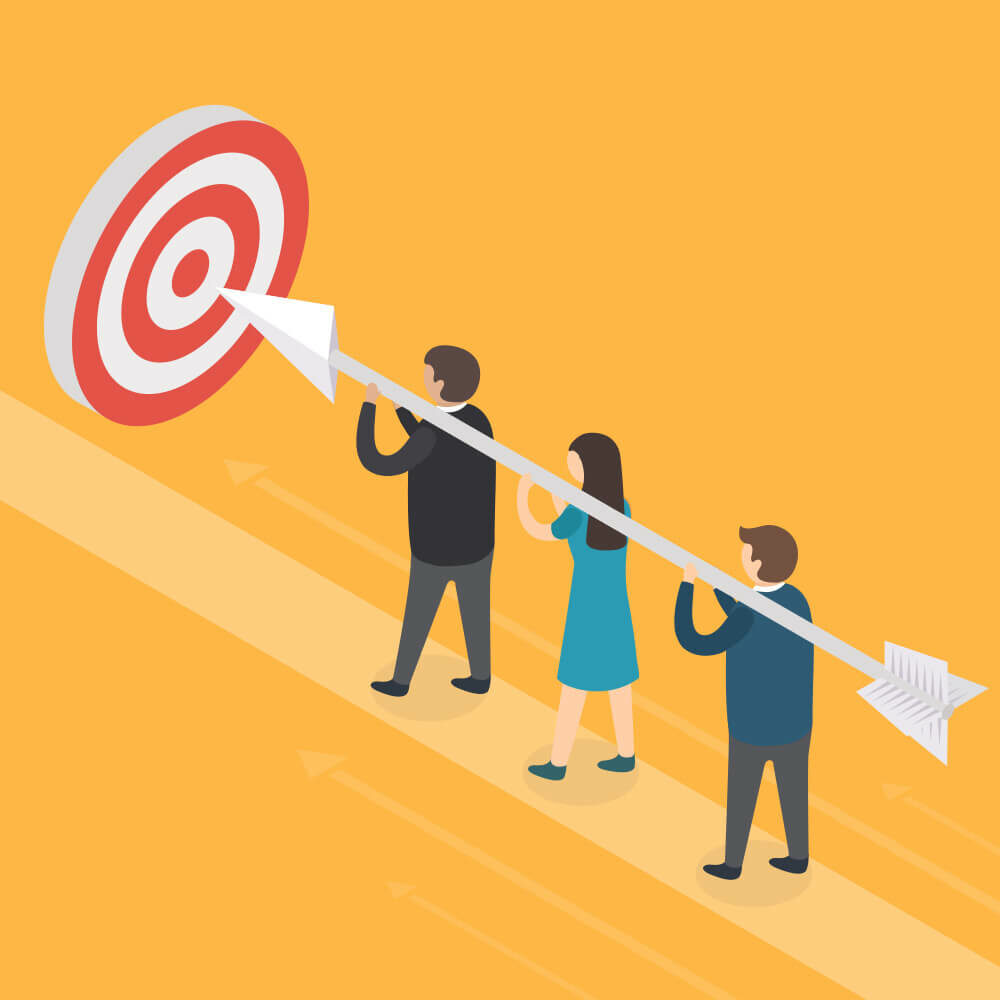 Our Solution
InterviewSpark is the key to unlocking potential, driving employment rates, and fostering personal growth.
Improved Interview Confidence
Increase Employment Success
Master interview etiquette
Clearly convey skills and strengths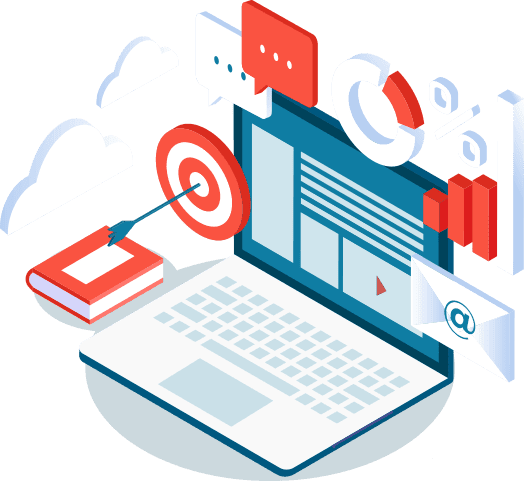 Driving Real Impact.
We'll make it simple.
Join countless agencies already benefiting from InterviewSpark's advanced, AI-driven interview coaching
Jumpstart Success Today
Empower your constituents to thrive in interviews and secure their dream jobs. Contact us now.
Comprehensive online interview coaching, empowering job seekers everywhere.
Unprecedented AI-driven feedback for continuous, effective learning and career growth.
Customized learning paths meticulously designed to match each user's unique journey and aspirations.