Preparation
Makes Perfect
Master the art of interviews with our AI-driven Interview Preparation feature.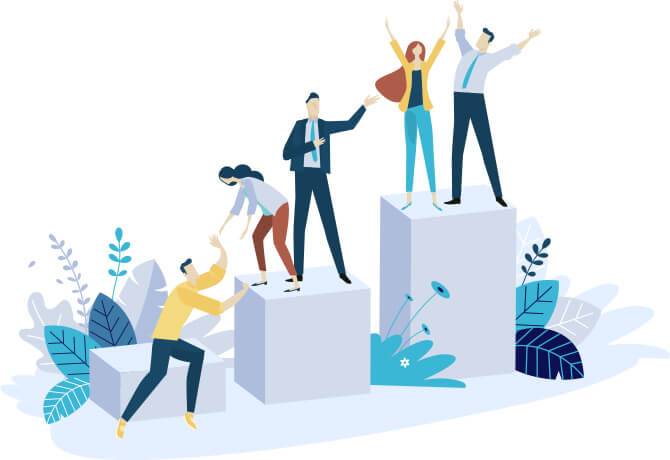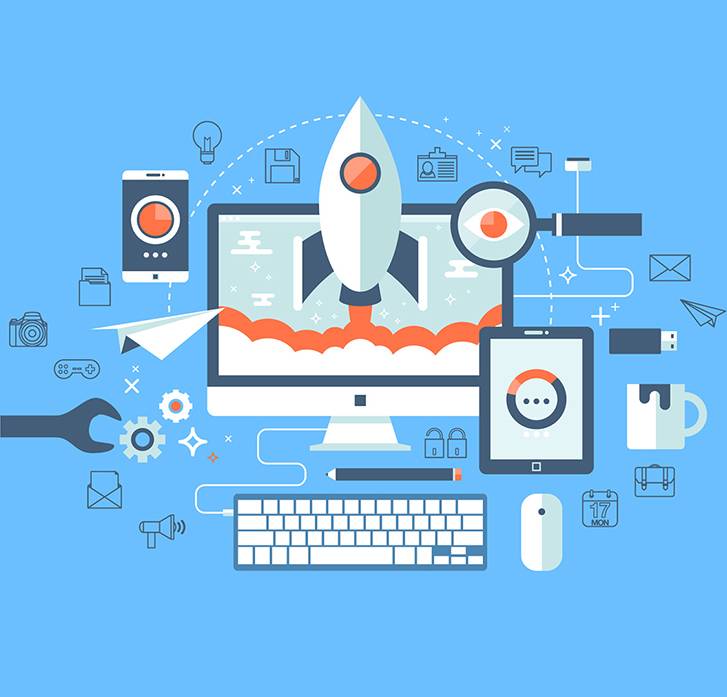 Choose Your Focus
Select your target interview type to start preparing.
Practice & Improve
Answer questions, receive immediate AI-generated feedback, and improve.
Benchmark & Score
Understand your progress with instant benchmarking and scoring.
Results You Can Measure
Elevate Your Interview Skills With InterviewSpark
Extensive Question Bank
Customize your practice with 1000+ diverse questions.
Laser Focus
Improve faster with actionable AI-generated feedback for the targeted skill type
Identify Improvement Area
Identify your strengths and areas of improvement.
24/7 Access
Prepare for your interviews anytime, anywhere.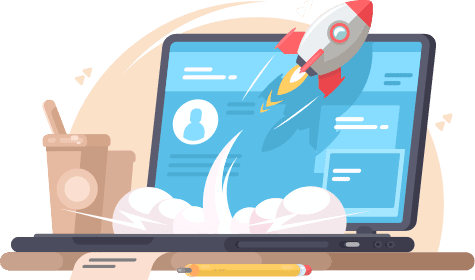 Get Started Today!
Join InterviewSpark now and ignite your journey to interview success.