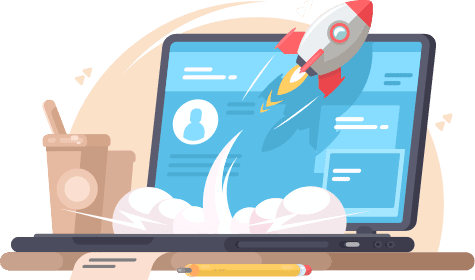 Transition Effortlessly
with InterviewSpark
Cushion the blow of layoffs and advance your career with our AI-powered interview coaching platform.
Customized Coaching
Experience interview training tailored to your unique needs and job aspirations.
Fast-track Career Shift
Boost your confidence, amplify your charisma, and improve your interview presence with our AI coach.
Protect Your Brand
Safeguard your personal brand, and impress your future employers with well-honed interviewing skills.
Self-Presentation
Boost your confidence and improve your interview presence with our AI coach.
Available 24/7
Access insightful interview practice, receive instant feedback, and improve your skills anytime, anywhere.
Scalable Support
Benefit from a scalable interview preparation resource that grows with you.
Features Built for Success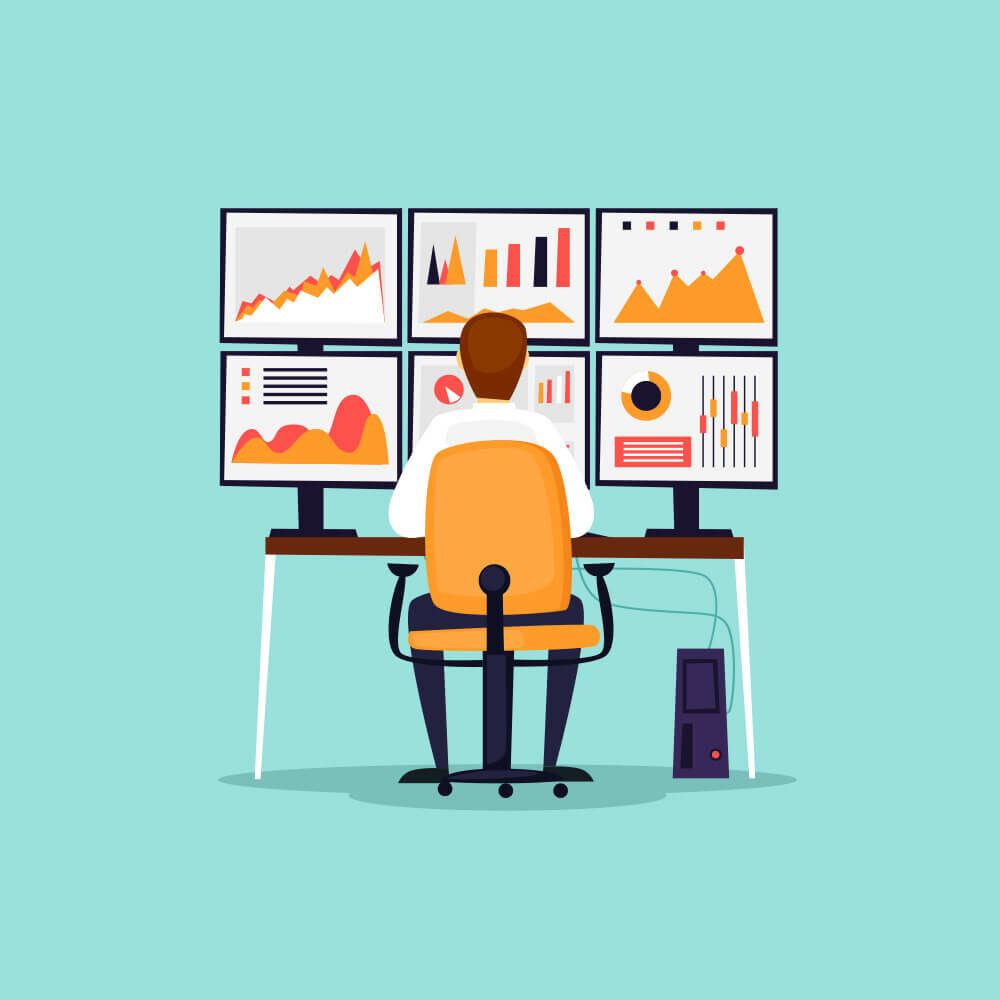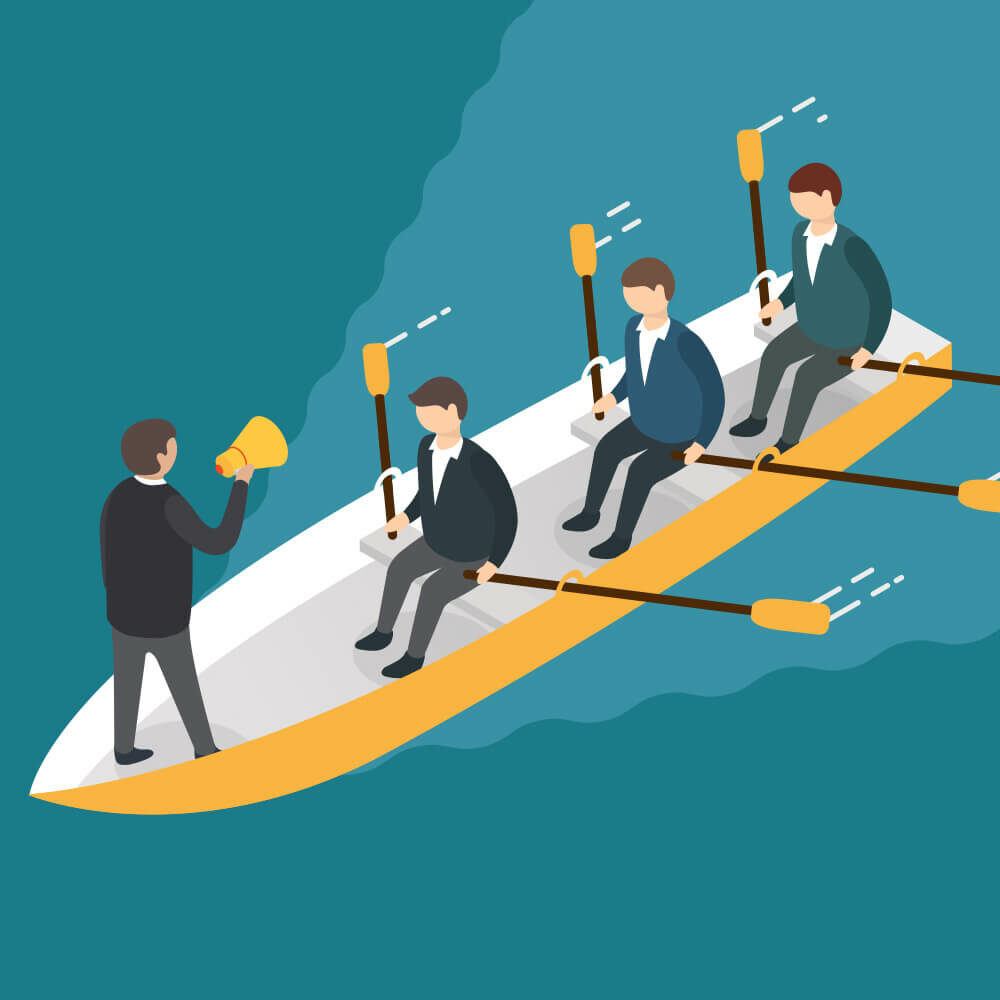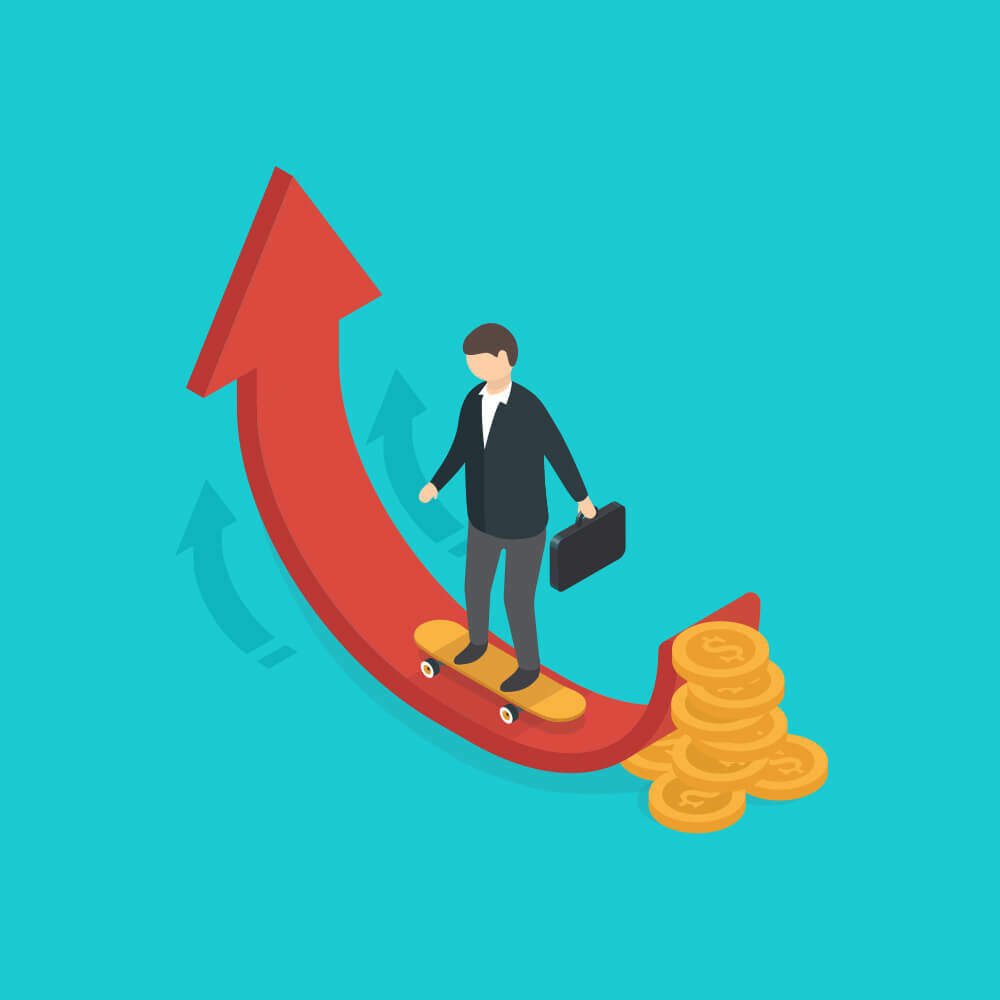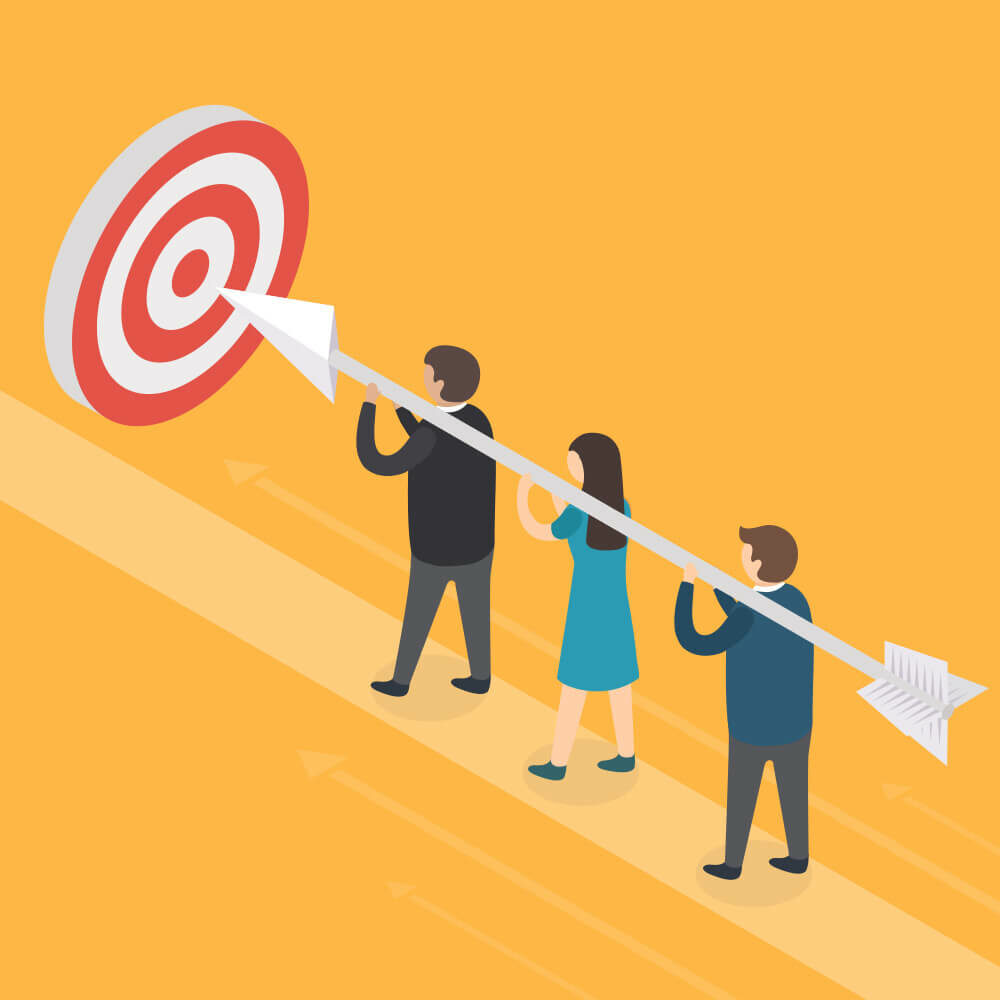 Career Transition Simplified
InterviewSpark offers a holistic solution to navigate your career transition smoothly and confidently.
Improved Interview Skills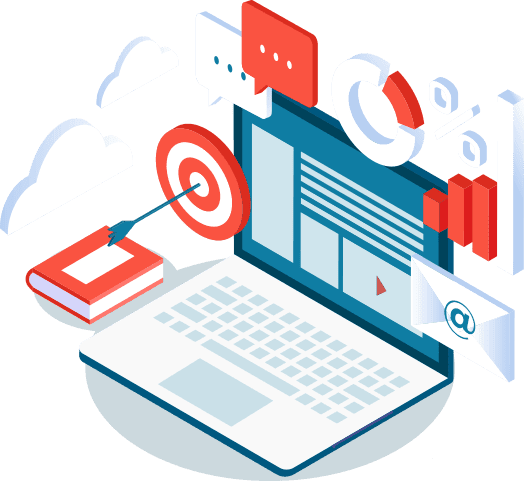 Your Success.
Our Priority.
Choose InterviewSpark for personalized, AI-powered interview preparation that truly understands your career transition needs.
Get Interview Ready Today
Join the ranks of successful job seekers who leveraged InterviewSpark to pivot their careers during times of change.
Experience AI-powered, personalized interview coaching that caters to your unique needs.
Utilize real-time feedback to sharpen your interview skills and make a strong impression.
Access your interview coach anytime, anywhere, and prepare for your interviews at your convenience.