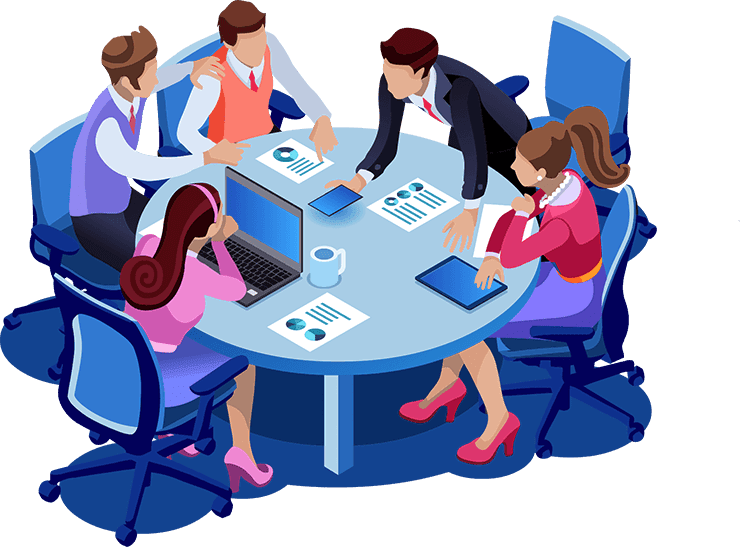 Empower
Internal Mobility
Retain and develop your talents with InterviewSpark's AI-driven interview preparation solution.
Lower Employee Turnover Rates
Ensure employees see a clear career development path within your organization.
Boost Internal Employee Morale
Promote stability and growth in teams by fostering internal advancements.
Accelerate Career Advancement
Equip your employees with tailored practice for promotion interviews.
Improve Operational Efficiency
Reduce time and expenses associated with external hiring processes.
Promote Company Loyalty
Create a positive work environment that encourages team commitment.
Minimize Internal Mobility Risks
Reduce the chance of bringing in a bad fit by promoting from within.
Tailored solutions for internal growth.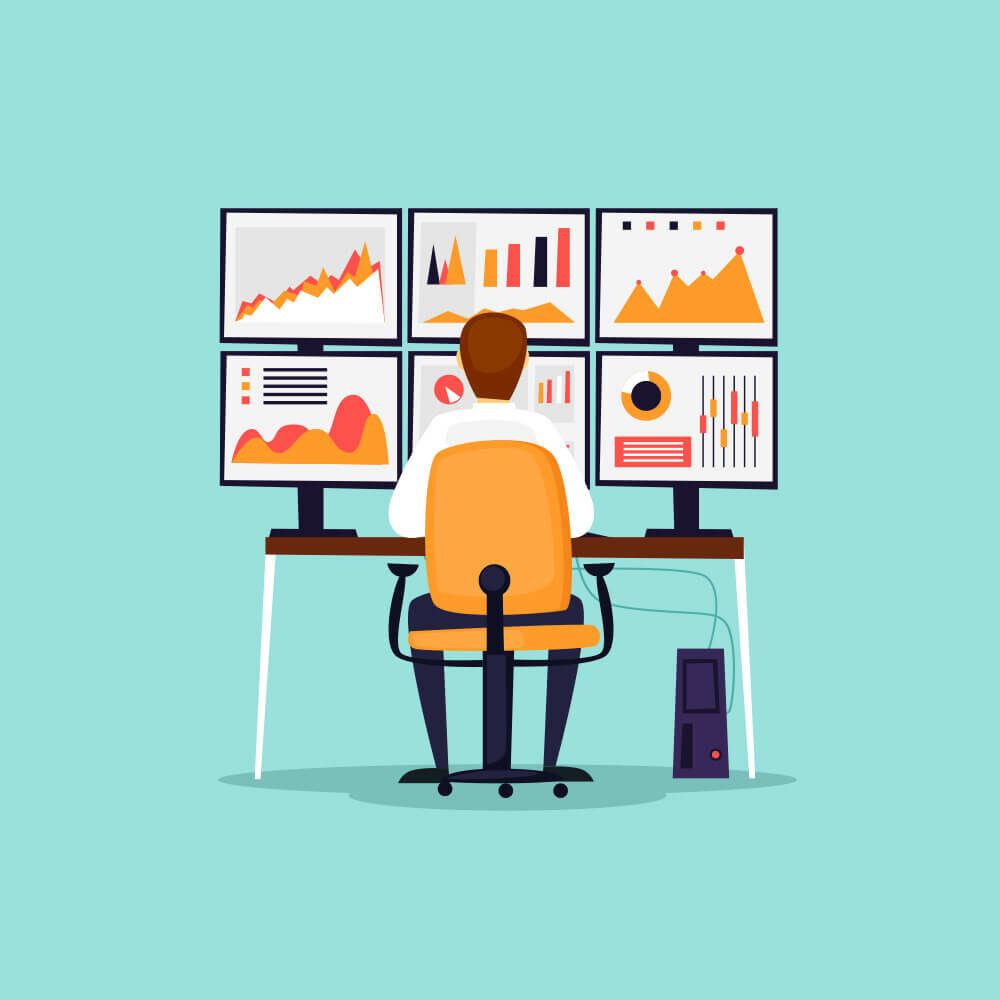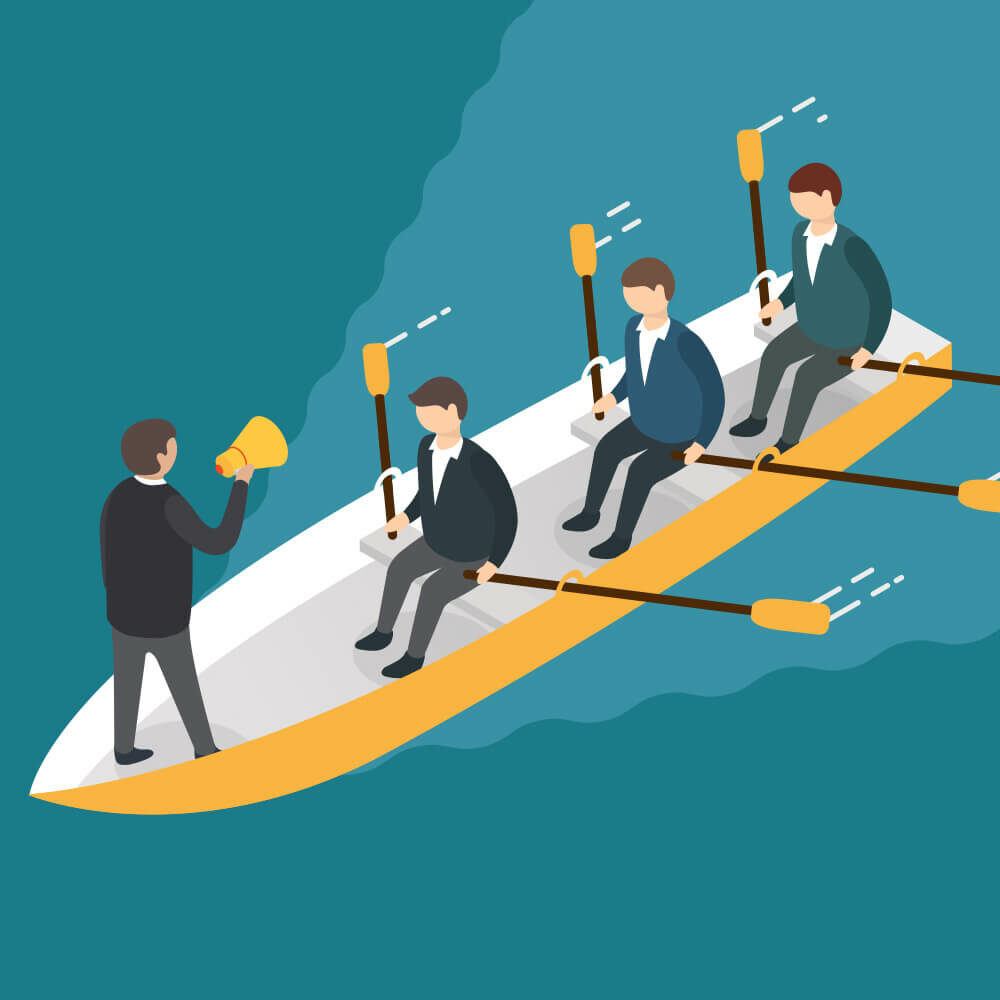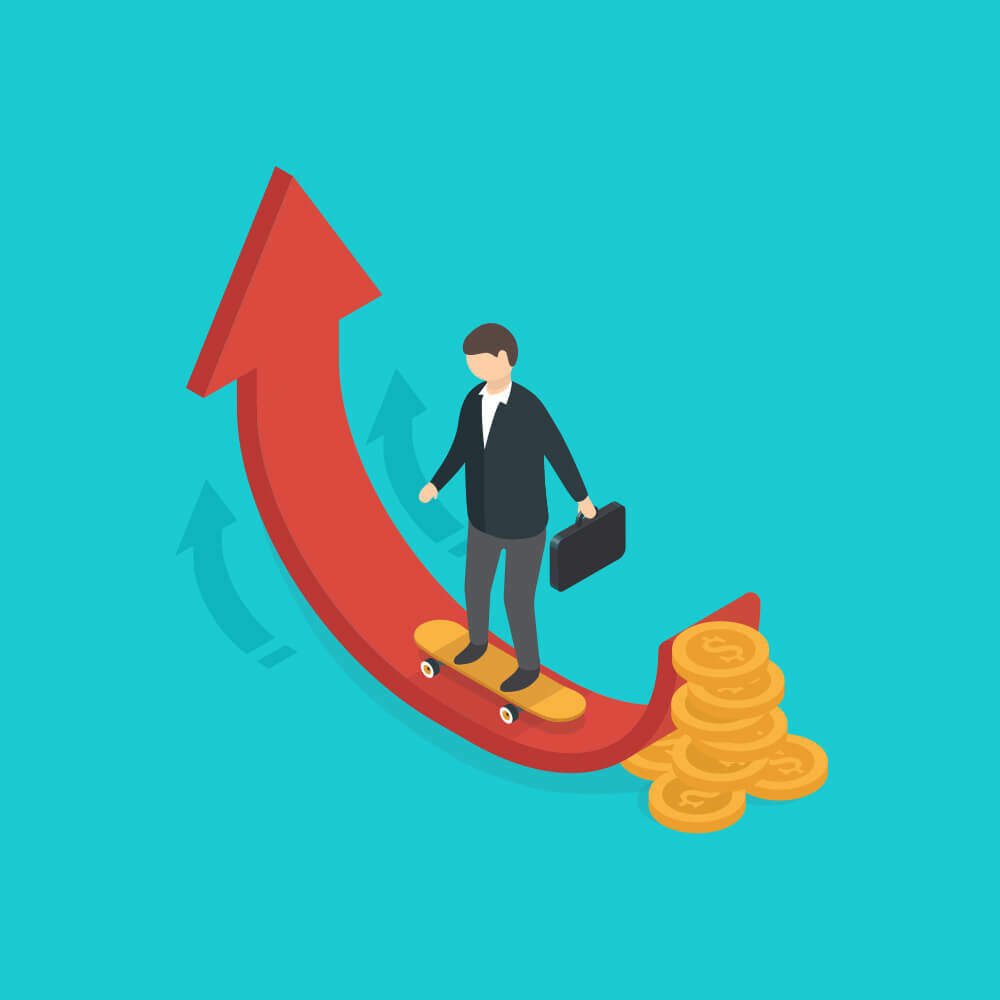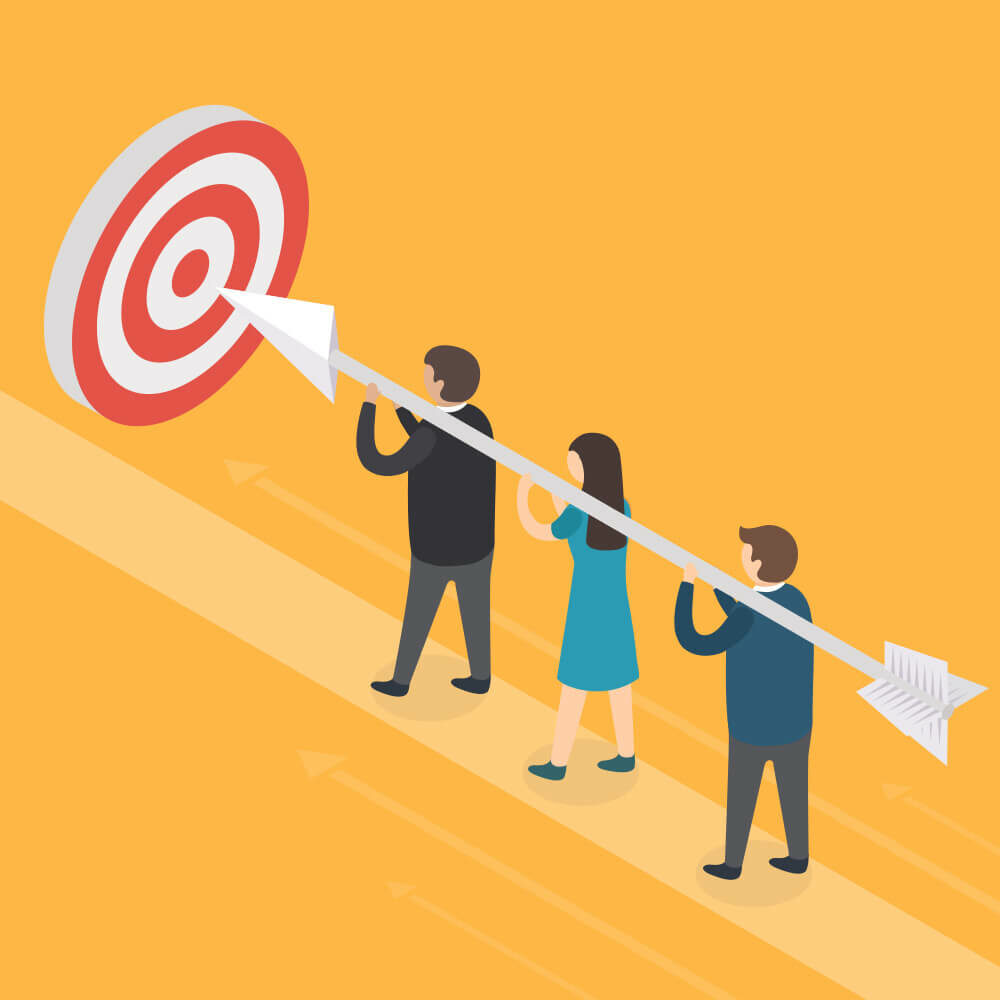 Your Internal Mobility Strategy
We facilitate a smooth transition for employees seeking internal promotions, ensuring they are prepared for the challenge ahead.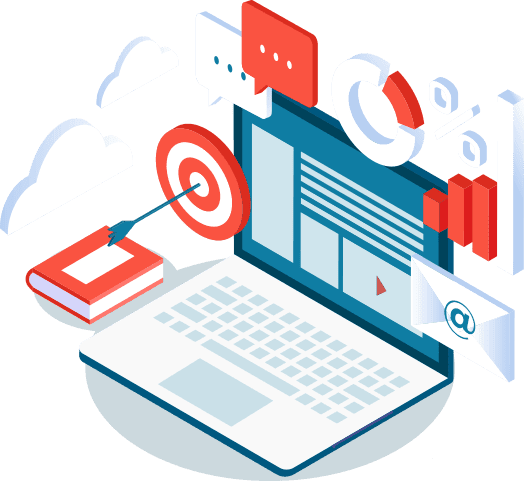 Your Success
Our Mission
InterviewSpark is designed to support employee growth and company success by preparing employees for their next steps.
Ready for Growth?
Take a step towards a stronger, more unified, and thriving workplace. Empower your employees today with InterviewSpark.
Personalized Interview Preparations: Our AI-driven tool adjusts to individual user needs.
Actionable Insights: Understand your strengths and areas for improvement.
24/7 Access: Anytime, anywhere access for your convenience.