Interview Metrics
Track Your Progress
Track, improve, and excel with real-time interview performance insights.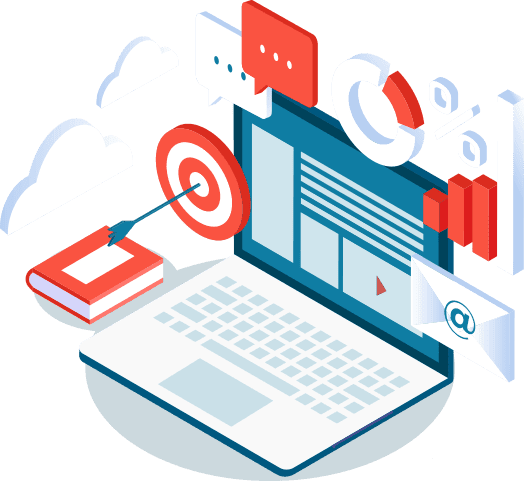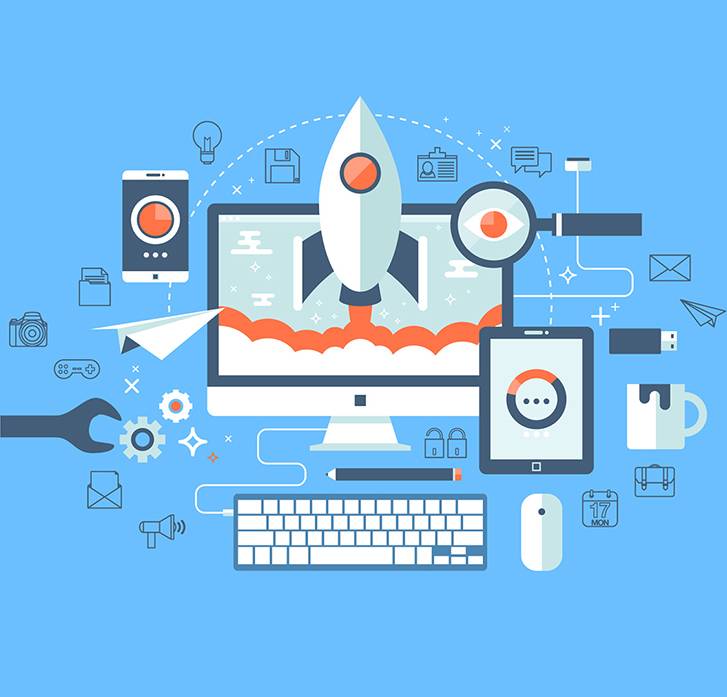 Receive Metrics
Get instant metrics on your performance across various parameters.
Analyze and Improve
Understand your weak points, learn from the feedback, and keep improving.
Track Progress
Monitor your progress over time and gauge your improvement.
Results You Can Measure
Elevate Your Interview Skills With InterviewSpark
Real-time Feedback
Get immediate, actionable feedback after each response.
Personalized Insights
Benefit from a personalized evaluation based on your performance.
Performance Tracking
Keep track of your improvement journey with our progress charts.
Confidence Boost
Practice makes perfect, and perfect practice builds confidence.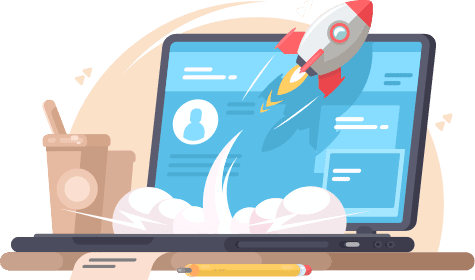 Get Started Now!
Embark on your journey of interview mastery with InterviewSpark today!